Do you love our wedding photography?
If so click the button below for more information on how you get get the best images from your special day!
Geoff Bernstein Photography is not only known for our amazing imagery but also our show stopping products and customer service. These are a few things we feel you deserve during this once in a lifetime experience. Our goal is to tell your story in the most compelling way possible. We treat every event with the care and the trust that it deserves. What could be more important than giving your family beautiful images that will provide enjoyment for years, and hopefully, generations to come?
Just see what our clients are saying about us
Jaclyn
Geoff was absolutely wonderful. From the very beginning he was involved with making sure we got what we wanted and didn't forget anything. He provided easy and efficient ways to get through all the portrait photos and had great ideas for the fun pictures! He even gave us the idea of "the reveal", which worked out perfectly for us! He never did a sailboat wedding before, but you would never even know it. The photos came out so beautifully and the album is gorgeous! The pain of choosing just a few photos for the album was daunting, but Geoff held with us every step of the way. He made everything as painless as possible, it was one less thing for me to worry about! I would recommend Geoff for any kind of event, big or small!
Geoff Young
Geoff Bernstein was the epitome of a professional. From our first meet (which was on his honeymoon and our engagement vacation) we knew that he was passionate about what he did. Keeping in contact with him over the course of the next few months to get ourselves started in the process, he was no more than an e-mail, phone call, skype, or text message away. He was extremely flexible with scheduling and location for engagement photos. Leading up our wedding day, there was not one stone left unturned and not one thing he did not make my wife or I understand completely. During the wedding, we barely noticed he was there. He was not invading any of our guests privacy. He wasn't staging photo's. Almost every picture he took during the reception was as it happened. When we received all the shots from the wedding, our jaws dropped, we were so amazed at how they came out. We will cherish the memories of the wedding day forever, and will have Geoff's amazing work to look back on with nothing but the fondest memories.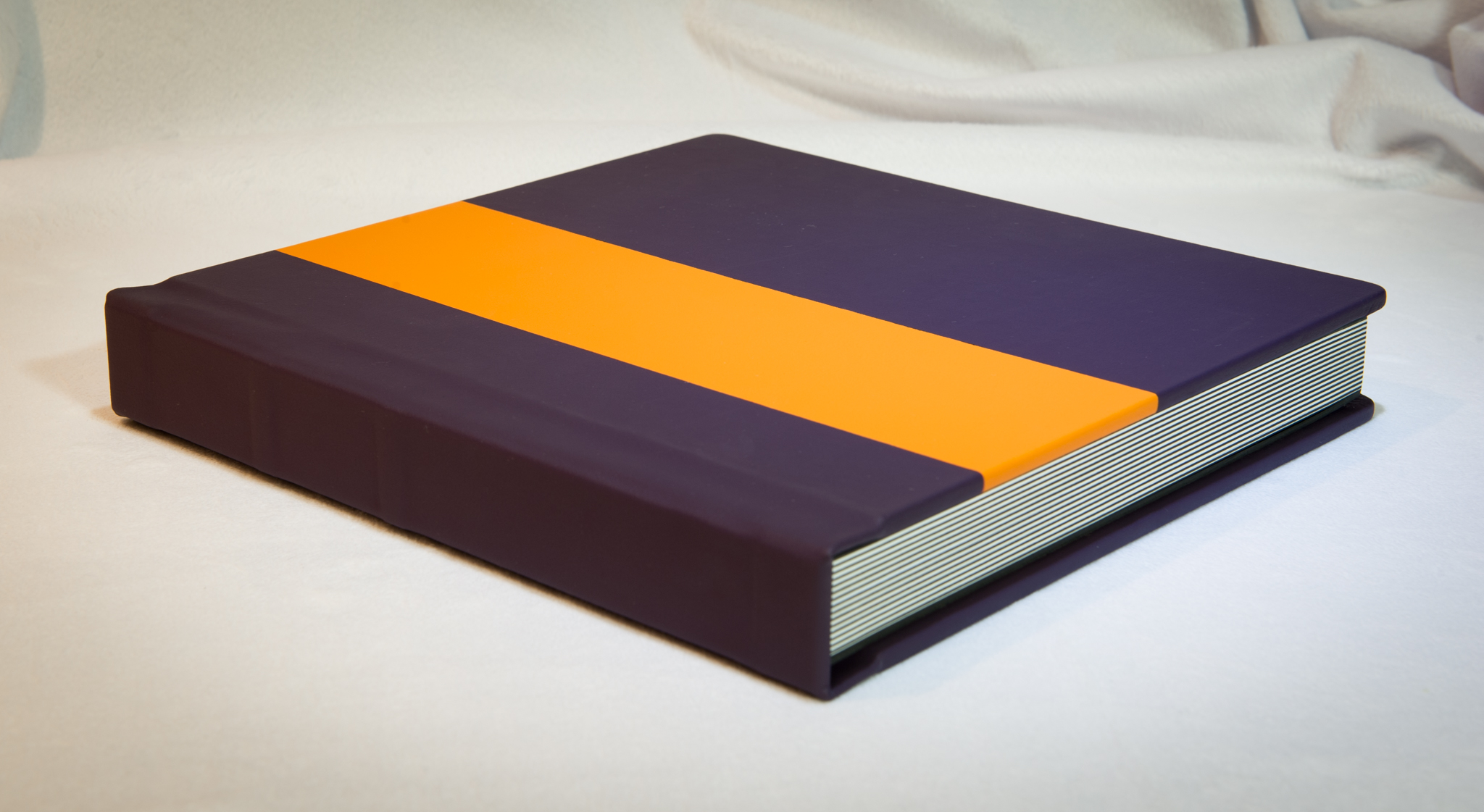 We pride ourselves for not only our wedding coverage but our stunning products. Our clients are amazed at the level of detail we take for our products and the range of offerings we provide. Our products last a lifetime and provide your home with beautiful artwork.
Beautiful custom leather bound albums (sizes range from 5x5 up to a impressive 12x18)
Gorgeous custom artwork on all types of mediums (canvas, standouts, clusters, lustre paper)
Breathtaking video slideshows (day of, online, DVD)
Digital Negatives in an amazing clamshell box beautiful enough to display the crystal flash drive your images come on
Modern smartphone apps to showcase your most amazing images
Facebook album posting to tag and comment